Conscious sedation (in-surgery) and pain control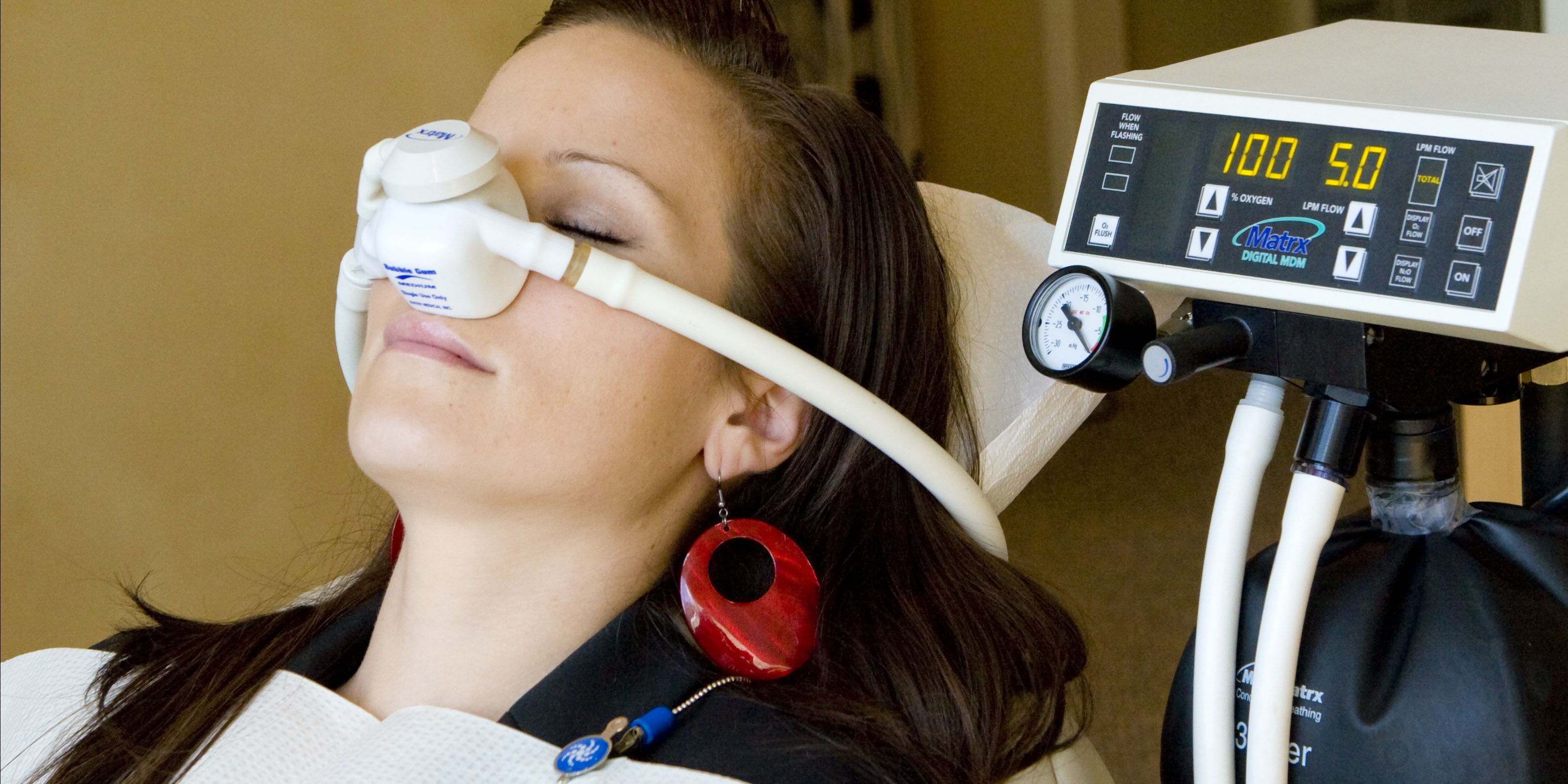 Dental Conscious Sedation
What is it all about
Conscious sedation is the procedure involving the administration of sedative drugs and Nitrous Oxide(laughing gas) to a patient to reduce anxiety and fear of all dental procedures.
Dr. Johann Marais completed his 2 years study in conscious sedation and pain control and is now a qualified sedationist.
Advantages
Surgical procedures and anaesthesia works better.
Anmestic: the patient cannot remember the procedure, children accept treatment very well.
Sedation can be classified by the different levels of sedation as moderate and deep sedation. The dentist must be qualified to administer sedatives.
At the moment Dr. Marais is the only qualified Dental Sedationist in Bloemfontein.
More information can be googled under the above topic.
Drugs in sedation together with inhalation sedation can be:
Midazolam, Ketamin, Tramal and toradol.
Patients have to be monitored for their BP Heart rate and Saturations at all times.
Sedation is very safe and up to now no severe accidents have been reported on healty patients.